News
9/06/2009
The final schedule of Media Forum screenings, lectures and events is published.
9/06/2009
The preliminary selection of works for the competition programme is finished. The list of twenty best works, according to the selection committee, has been published.
7/06/2009
Now you can see parts of video works from our programme's participants at Media Forum website.
18/05/2009
The final list of Jury 2009 is now announced.
12/05/2009
The information on the members of selection committee has been added.
10/05/2009
The admission of applications for this year competition programme is closed. The selection committee has set to work. The short-list is to be announced on June 10th.
MF Programme
A lecture by Berta Sichel - Director of the Department of Audiovisuals, the Reina Sofia Museum, Madrid and screening of the video works from the museum's collection
Berta Sichel, Director of the Department of Audiovisuals from the Reina Sofía Museum, is coming to Media Forum. The Museum is Spain major contemporary art center, holding such exhibits as Picasso's Guernica together with numerous works by Salvador Dali, Joan Miró and Juan Gris, and also work by contemporary art starts such as Gerhard Richter, Bill Viola, Anish Kapoor, Yves Klein, Mark Rothko, Lucio Fontana and Francis Bacon.
The museum possesses an ample collection of video art and multimedia art which chief curator is the consultant, researcher and writer Berta Sichel. In Moscow she plans to show a selection of the best videos form Reina Sofia collection and lecture on contemporary trends in curatorship, the criteria necessary to apply when creating a museum-standard or a private collection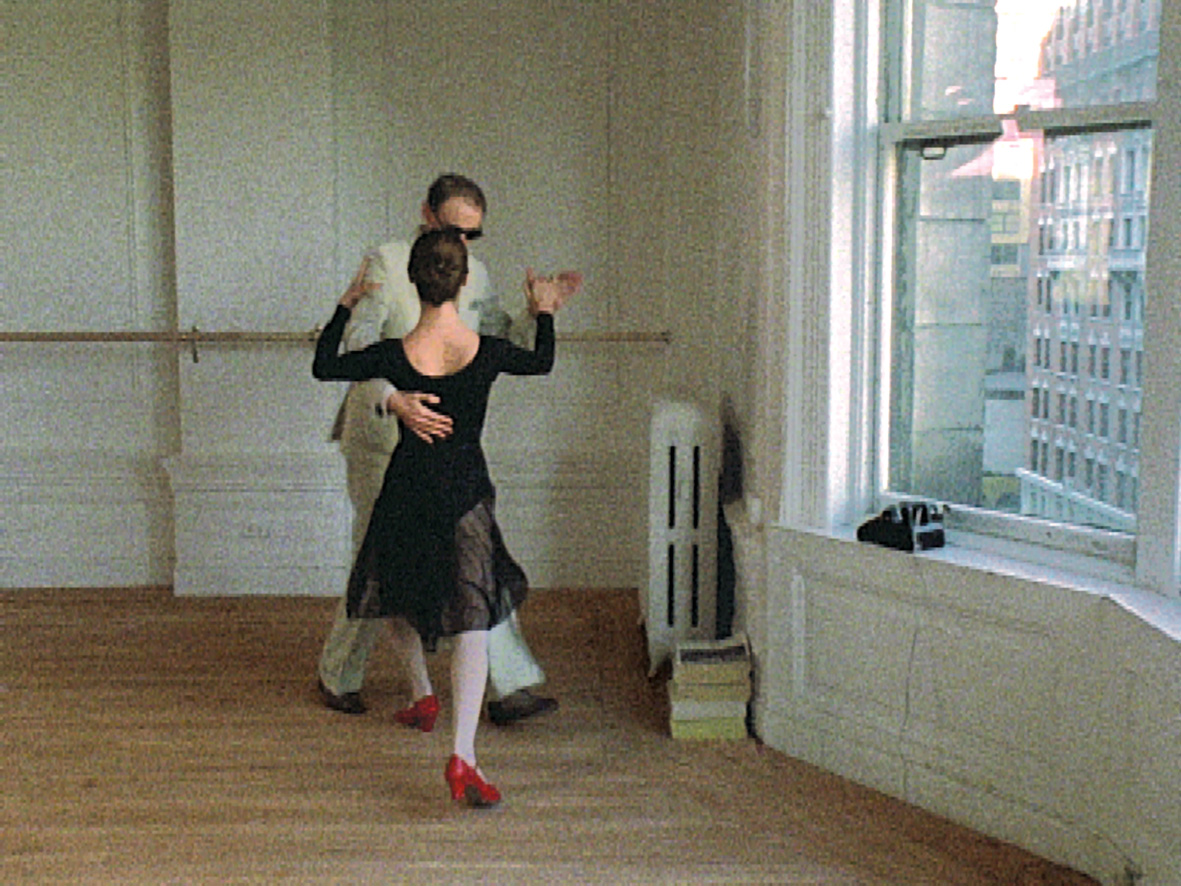 Organized by:

The cultural and art centre "MediaArtLab"
MediaFest

The sites:

Cinema Centre at Krasnaya Presnya

Drouzhinnikovskaya, 15
Phone (499) 255-96-92,
(495) 605-73-06

"Hudozhestvenny" cinema

Arbatskaya sq., 14
Phone (495) 291-55-98

Sсhusev State Museum of Architecture (MUAR)

Vozdvizhenka, 5/25
Phone (495) 291-21-09

Garage Center for Contemporary Culture

Obraztsova, 19а
Phone (495) 645-05-20

Ravenscourt galleries

Gagarinskiy lane., 35
Phone (495) 221-22-18