News
9/06/2009
The final schedule of Media Forum screenings, lectures and events is published.
9/06/2009
The preliminary selection of works for the competition programme is finished. The list of twenty best works, according to the selection committee, has been published.
7/06/2009
Now you can see parts of video works from our programme's participants at Media Forum website.
18/05/2009
The final list of Jury 2009 is now announced.
12/05/2009
The information on the members of selection committee has been added.
10/05/2009
The admission of applications for this year competition programme is closed. The selection committee has set to work. The short-list is to be announced on June 10th.
MF Programme
The festivals night in the "Hudozhestvenny" cinema theatre
One of the festival nights in the "Hudozhestvenny" cinema theatre will be dedicated to the programs of the greatest world media-festivals 2008-2009 (in the club format, non-stop).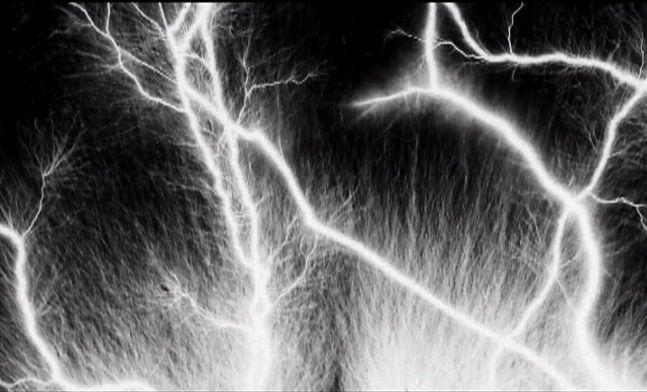 This will include the programs of Transmediale Festival for Art and Digital Culture - Berlin (Germany); Freewaves Festival of Experimental Media Art - Los Angeles (USA); EMAF - European Media Art Festival - Osnabrück (Germany); Athens Video Art Festival - Athens (Greece); Japan Media Arts Festival - Tokyo (Japan); International Kansk Video Festival - Kansk (Russia); International Media Art Biennale; "Gogbot" Festival - Enschede (Netherlands)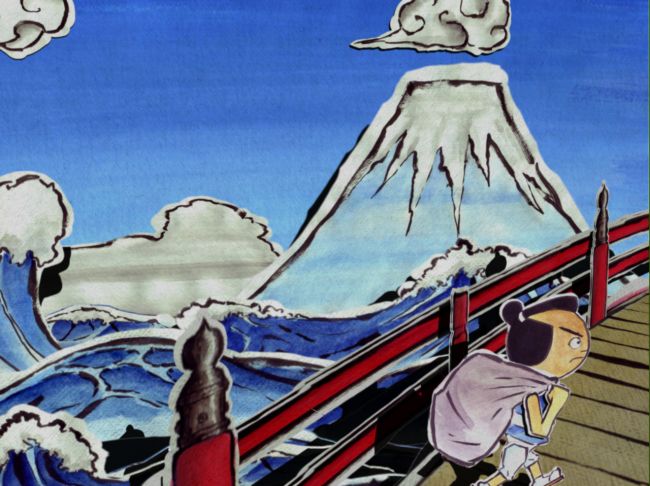 Organized by:

The cultural and art centre "MediaArtLab"
MediaFest

The sites:

Cinema Centre at Krasnaya Presnya

Drouzhinnikovskaya, 15
Phone (499) 255-96-92,
(495) 605-73-06

"Hudozhestvenny" cinema

Arbatskaya sq., 14
Phone (495) 291-55-98

Sсhusev State Museum of Architecture (MUAR)

Vozdvizhenka, 5/25
Phone (495) 291-21-09

Garage Center for Contemporary Culture

Obraztsova, 19а
Phone (495) 645-05-20

Ravenscourt galleries

Gagarinskiy lane., 35
Phone (495) 221-22-18