News
9/06/2009
The final schedule of Media Forum screenings, lectures and events is published.
9/06/2009
The preliminary selection of works for the competition programme is finished. The list of twenty best works, according to the selection committee, has been published.
7/06/2009
Now you can see parts of video works from our programme's participants at Media Forum website.
18/05/2009
The final list of Jury 2009 is now announced.
12/05/2009
The information on the members of selection committee has been added.
10/05/2009
The admission of applications for this year competition programme is closed. The selection committee has set to work. The short-list is to be announced on June 10th.
MF Programme
Galina Myznikova and Sergey Provorov /PROVMYZA/ video work «Pitter-Patter»
The participants of 51st Venetian Biennale, German Transmediale, the Oberhausen festival, Media Forum award winners, Tiger Short Award winners at the 38th International Film Festival, Rotterdam, -the PROVMYZA group (Galina Myznikova and Sergey Provorov) presents at this Media Forum their most recent video work «Pitter-Patter».
The plot of the video is based on the famous photograph by the well-known English photographer Henry Peach Robinson who created his works in the middle of the nineteenth century. The action is centered around the sick girl lying in bed and the crowd of people who have come to bid farewell to the dying girl.
The sunlight and wind with their metaphysical qualities, which keep appearing in the room throughout the plot, make it possible to perceive the video work through sensory, existential and poetical associations.
The end is not far off. But the living process does not come to an end. It takes the shape of water which slowly fills the bed and, in a way, continues the sentimental and lyrical plot, running pitter-patter.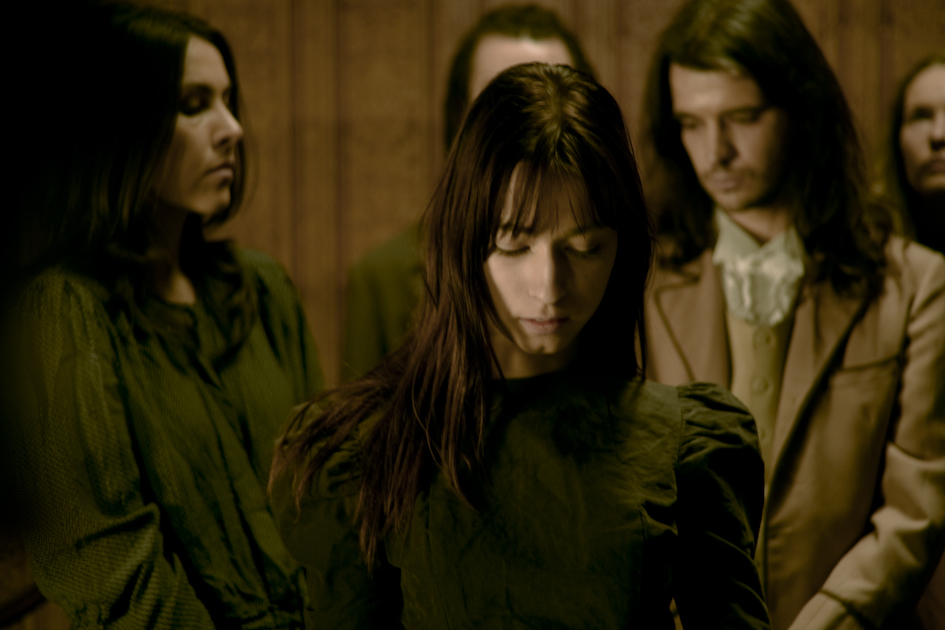 Organized by:

The cultural and art centre "MediaArtLab"
MediaFest

The sites:

Cinema Centre at Krasnaya Presnya

Drouzhinnikovskaya, 15
Phone (499) 255-96-92,
(495) 605-73-06

"Hudozhestvenny" cinema

Arbatskaya sq., 14
Phone (495) 291-55-98

Sсhusev State Museum of Architecture (MUAR)

Vozdvizhenka, 5/25
Phone (495) 291-21-09

Garage Center for Contemporary Culture

Obraztsova, 19а
Phone (495) 645-05-20

Ravenscourt galleries

Gagarinskiy lane., 35
Phone (495) 221-22-18